about us
Photography is my passion, for me its about capturing events and objects in their best light. To capture the life and soul of the party or the best aspect of whatever it is I am photographing.
Squire & Squire Photography was established in 2009, we are currently located at 1 Market Place in Warwick, the studio is located overlooking Market Place in the heart of Warwick.
We offer a range of services delivered in a polite, professional, creative manner with the aim of creating memories that you will cherish for years to come.
PHOTOGRAPHER IN WARWICKSHIRE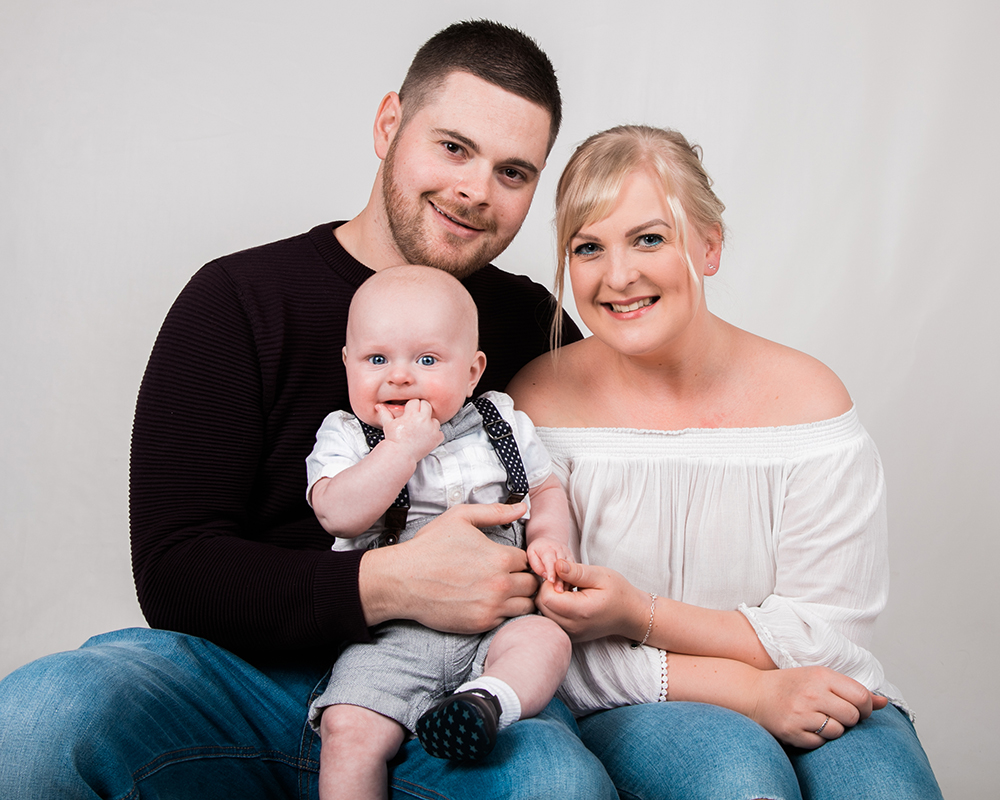 Studio family photo shoots
Fun, Creative Family Photo Shoots
Your wedding captured in stunning detail with images that capture the emotion and feel of the day
commercial & product photography
Studio Product Shots or Commercial Lifestyle Images
Corporate head shots & business portraits
From individuals, to teams to whole companies we can create portraits unique to your brand
Working either from our photography studio or on location we use professional lighting and photography technique to create stunning photographs that you will cherish for years to come. A studio sitting is £35 for an hour including a free print for a location family portrait the price is £65 also including a free print. We stock a range of background options plus props and scenes we can also provide make up at extra cost.
Whether you are planning a small family or a large lavish wedding our aim as a wedding photographer is to create a set of images that records the emotion and feel of the day in an unobtrusive style whilst also capturing the all the traditional aspects of the day. In addition to wedding photography, we also supply a range of wedding albums and photo framing options as well as digital only packages.
Photographic prints and negatives are vulnerable to fading, becoming torn or subject to general wear and tear, we can revitalise your old photos and negatives. Restoring them back to their former glory to create new prints with digital copy backups that are easier to store for future generations.

We are fully insured licenced operators of unmanned aerial vehicles or drones as they are sometimes called. Passing our certification exam in 2011 we are one of the longest operating drone aerial photographers. Aerial photography and aerial video please contact us for a quote.

If I had a pound for the number times sitters have told me they hate having their photograph taken. However with some patience, good lighting and some gentle coaching together we can create business portraits that you will be proud to share with the world. Our sitting cost £65 including two digital images, you are welcome to bring changes of clothing to ensure we get the best image for you.
High-quality photography is an absolute must for any business selling products online, we have many years of experience photographing products for print and web use. Our well-equipped studio can accommodate small to medium-sized products whilst our equipment is also portable for use on location.
We can produce any size or type of identification photograph and background colour. Our service is also helpful for babies or children who would otherwise be difficult to put in a photo booth. Printed copies also include a digital version as standard.
Creative unobtrusive event photography ideal for corporate events anywhere in Warwickshire or the West Midlands.
We are open between 9.30 - 6.00 by appointment only, please call; 01926 800105 or email using the contact form to make an appointment.